Lors de la rédaction d'un de mes articles techniques, j'ai ajouté mon utilisateur à un nouveau groupe en utilisant usermod et celui-ci a perdu ses privilèges administrateurs…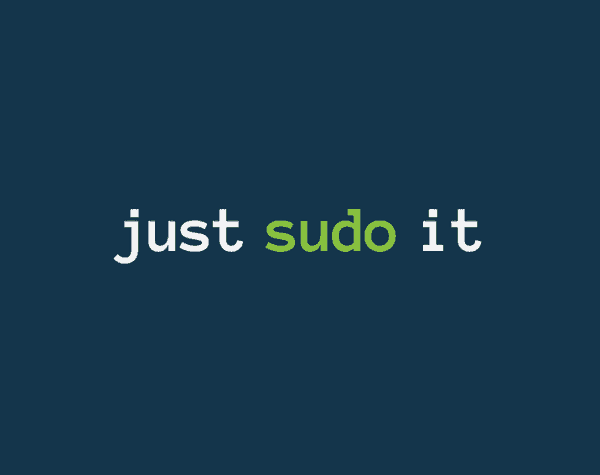 Cela veut dire que je ne pouvais absolument plus lancer la commande sudo dans le terminal ou avoir accès à l'administration du système : plus de mises à jour, plus d'édition de fichiers critiques… mon utilisateur était devenu lambda et moi bien embêté !
Voici un exemple de ce que l'on obtient dans le terminal dans ce cas-là :
sudo apt-get update
[sudo] password for matt: 
matt is not in the sudoers file.  This incident will be reported.
Oops ! Pour redonner les privilèges administrateur à l'utilisateur, voici comment procéder.
Note : on suppose que l'utilisateur qui a perdu les droits sudo s'appelle "matt".
Solution 1 : ajouter l'utilisateur au groupe sudo
1. On passe root:
sudo -i
2. On ajoute notre utilisateur au groupe sudo:
adduser matt sudo
Solution 2 : ajout des droits avec visudo
1. On passe root:
sudo -i
2. On lance visudo:
visudo
3. On recherche cette ligne :
# User privilege specification
root    ALL=(ALL:ALL) ALL
et on y ajoute une nouvelle ligne juste en dessous avec les mêmes droits pour notre utilisateur:
matt    ALL=(ALL:ALL) ALL
Solution 3 : recovery mode
au démarrage de la machine, choisissez Recovery mode dans GRUB.
une fois dans le terminal, vous serez automatiquement identifié en tant que root. En supposant que votre utilisateur s'appelle "matt", entrez ceci :
addgroup matt admin
on vérifie que notre utilisateur a bien été ajouté :
grep admin /etc/group
Vous devriez obtenir quelque chose comme ceci :
admin:x:121:matt
Et voilà ! Votre utilisateur peut de nouveau utiliser sudo et les outils d'administration. Ouf!
Vous souhaitez réaliser un nouveau projet WordPress ou WooCommerce, ajouter de nouvelles fonctionnalités, ou améliorer les performances de votre site?
Parlons de votre projet »
Articles en rapport: