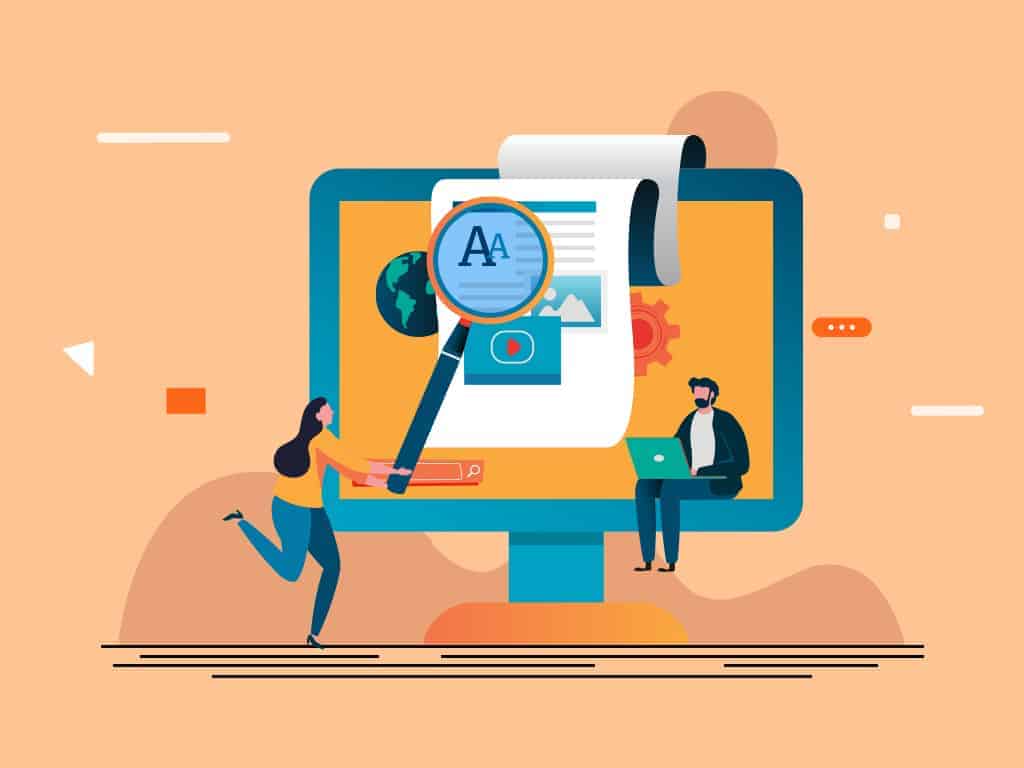 On m'a demandé sur Codeable un audit SEO sur un site qui avait plusieurs années d'existence et dont la ligne éditoriale a évolué avec le temps.
Les vieux articles, très courts et peu informatifs, offraient peu de valeur aux visiteurs et devaient donc être listés dans le but de les amender ou de les supprimer.
Le site était sous WordPress donc voici la requête que j'ai utilisée pour dresser la liste de tous les articles qui contiennent moins de 300 mots (on ne compte pas les espaces):
SELECT LENGTH(post_content) - LENGTH(REPLACE(post_content, ' ', ''))+1, post_title, ID
FROM wp_posts WHERE post_type='post' AND post_status='publish' AND ((LENGTH(post_content) - LENGTH(REPLACE(post_content, ' ', ''))+1) < 300);
Vous pouvez lancer cette requête SQL sur votre serveur MySQL ou dans un outil comme PHPMyAdmin ou Adminer: cela vous renvoie un tableau de 3 entrées qui contiennent le nombre de mots de l'article, le titre de l'article et son ID.
Au point de vue du SEO, il est recommandé de supprimer les articles zombies qui n'offrent pas de valeur aux visiteurs. Ces pages ne sont généralement pas indexées et n'apparaissent donc pas dans les résultats de recherche.
Mieux vaut consolider le site avec des pages à fort potentiel et avec un contenu conséquent. Ce n'est pas tant le nombre de mots qui compte que la richesse de contenu mais un nombre très faible de mots est un bon indicateur d'un article peu qualifié.
Vous souhaitez réaliser un nouveau projet WordPress ou WooCommerce, ajouter de nouvelles fonctionnalités, ou améliorer les performances de votre site?
Parlons de votre projet »
Articles en rapport: