La BBC lance sa nouvelle série criminelle, Line of Duty.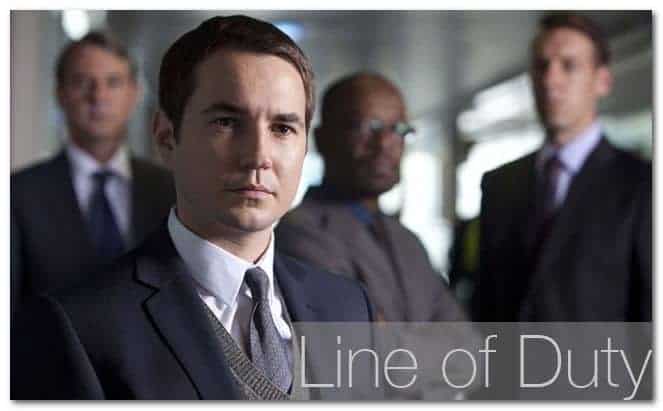 Line Of Duty est une série dramatique qui traite de la corruption policière. Après un raid contre-terroriste qui tourne mal, le sergent-détective Steve Arnott refuse d'étouffer l'affaire.
Mis à l'écart par ses collègues, il est transféré dans une unité anti-corruption, AC-12, dirigée par le super-intendant Ted Hastings.
Cinq épisodes sont prévus, à regarder en VO.
Articles en rapport: