Voici la suite de Mad Men, la série qui vous replonge dans l'Amérique des sixties au travers de la publicité.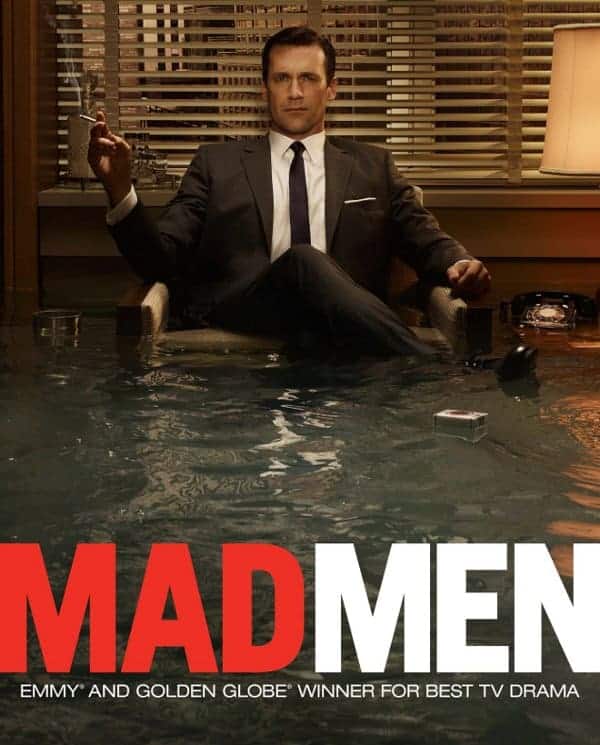 L'entreprise Sterling Cooper continue de subir de nombreuses transformations. Mais deux jours durant, des secrets vont être révélés et des rivalités vont naître. En effet, lors d'un voyage à Baltimore, Don et Salvatore sont dans le même hôtel, et le même jour, on nomme deux nouveaux directeurs clientèle : Campbell et Cosgrove.
Le titre de la série – Mad Men – est un jeu de mots avec Ad men, littéralement « les hommes de la pub », mais c'est aussi et surtout une expression de l'époque qui fait référence au fait que ces publicitaires travaillaient sur Madison Avenue à New York . Mad Men prend également tout son sens au vu de l'attention portée à la condition féminine dans l'ensemble de la série, une triple lecture du titre étant alors nécessaire.
Elle est devenue également une série référence en termes de mode — féminine et surtout masculine —, qui a inspiré nombre de créateurs. Son influence s'étend donc au-delà de la simple sphère télévisuelle.
La troisième saison commence au printemps 1963 et se termine le 16 décembre de la même année, peu de temps après l'assassinat de John F. Kennedy. La saison 4 débute au cours du Thanksgiving de l'année 1964 et s'achève en août 1965.
A regarder en VO, obviously.
Saison 3 :

Saison 4 :

Click on the button to load the content from rcm-eu.amazon-adsystem.com.
Articles en rapport: