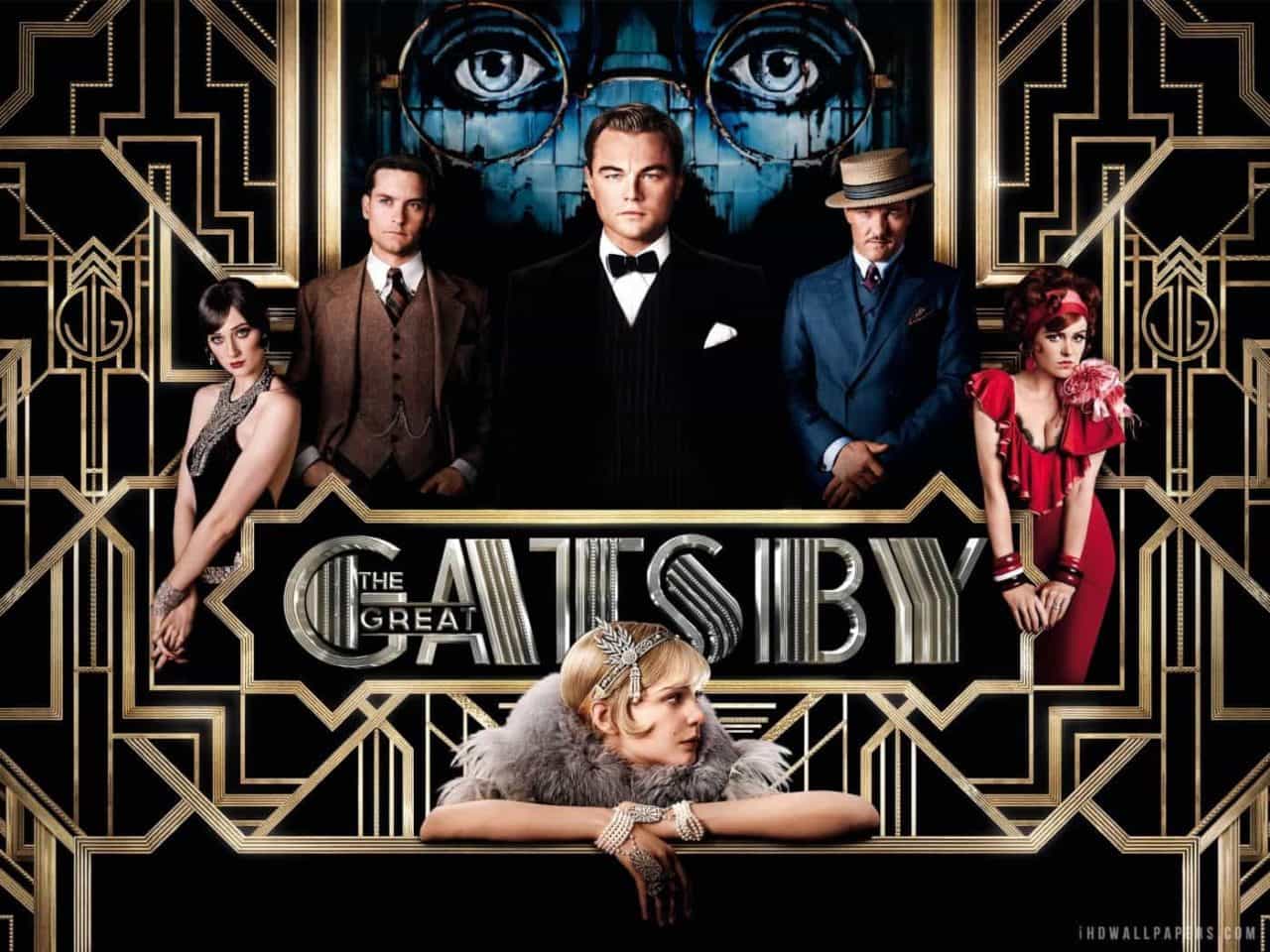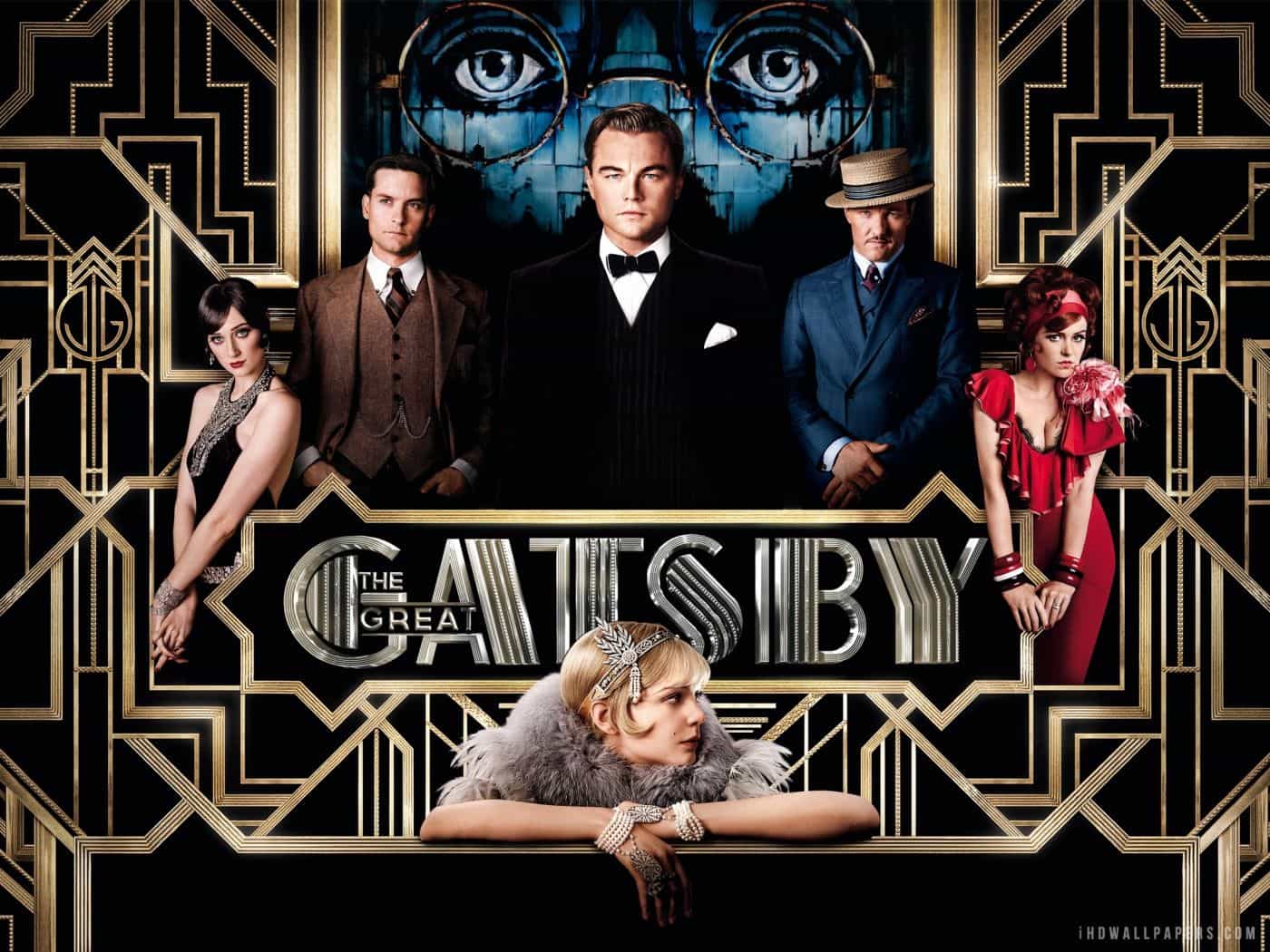 In the Great Gatsby, characters are not introduced in a traditional way. They are not described in any detail and cannot be studied separately. Thanks to his "ideographic" method of character-portrayal, Fitzgerald suggests one idea through an attitude, a gesture but does not provide a final explanation. It is up to the reader to reconstruct the pieces of the puzzle into a coherent whole.
The author's technique is close to the Joycean "signature" when the character is broken down into its separate parts, and one or two of the parts are made to stand for the whole. Thus, Gatsby's presence for example is signalled by his indescribable smile (54, III) or by his colourful suits, his hollow-eyed stare or Wolfshiem's by his hairy nostrils. This is a stylized method of presentation, a virtual iconography of character whereby the soul of a being is shown forth through one exterior element.
This study will fall into parts: in the first one, we will see how characters are gradually characterized by the readers from a few signs and in the second one, we will demonstrate that characters must be understood through their relationships with objects.
A stylized technique of characterization
Ambiguous signs
Instead of the over-detailed description of 19th century novelists, we find in the case of each character a few signs that may be contradictory. It is often a material or a physical detail that points to a moral dimension of the character, as with Hawthorne and Melville.
Daisy's voice is alluded to several times in the novel. It is because of this voice that Gatsby falls madly in love with Daisy: "I think that the voice held him most – that voice was a deathless song" (end of chapter V, p. 103). Yet, Nick realizes on the first he visits the Carraways that Daisy's voice lacks sincerity, and that it gives away Daisy's duplicity: "the instant her voice broke off… I felt the basic insincerity of what she has said" (p.24).
From these two contradictory signs, the magic power of the voice and and the insincerity of that same voice an interpretation is suggested. The meaning is finally made explicit by none other than Gatsby during the night of the accident. The latter, thinking back to his past, recalls his first date with the woman whom he was to love so much ever after. It so happened that Daisy had caught a cold so that her voice was huskier (VIII, 155). At that point in time Gatsby realized that the charm and youth of that voice was very much a matter of wealth. Daisy's melodious voice was not so much due to genuine passion as to the glamour of money (VIII, 126).
From an opposition between two signs the reader is left to infer meaning. For instance, Wilson the garage-owner is first seen as a passive, ghastly silhouette "a blond, spiritless man, anaemic, and faintly handsome" (II, 31), but this lack of presence is contradicted by the end (chapter VII, VIII) when he turns out to be a destructive force bent on taking vengeance on his wife's killer. Our first impression of the man is therefore not borne out by the story's denouement.